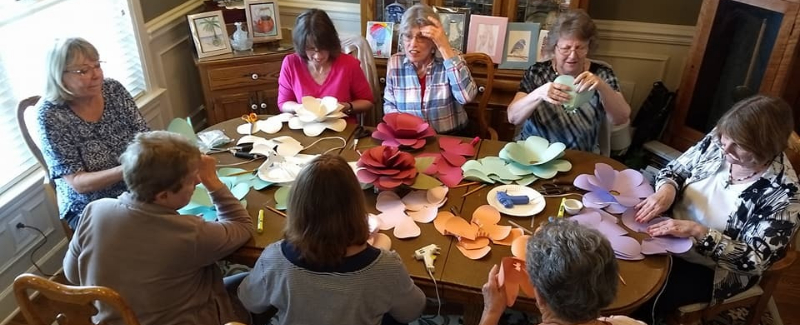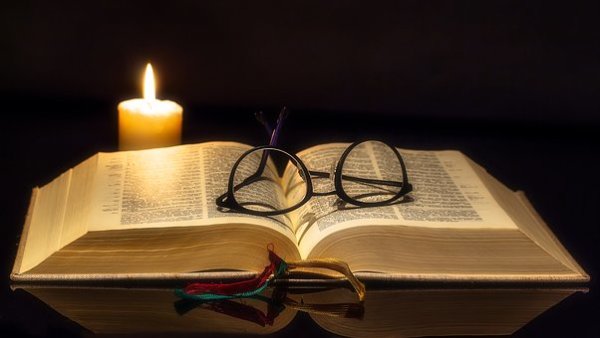 Bead and Craft Time
Bible Study
Kris Whit, Leader
 M.J. Pannell, Leader
A fun group where we do a new project each month of the club year. We make beaded jewelry, and various craft projects. A small fee covers the cost of supplies. Meets once a month followed by lunch at nearby restaurants. Come have fun and get to know new friends.
Meets monthly at Books-A-Million. A non-denominational study using the Bible and other relevant works. With prayer and each other's input, we learn a bit and laugh a lot.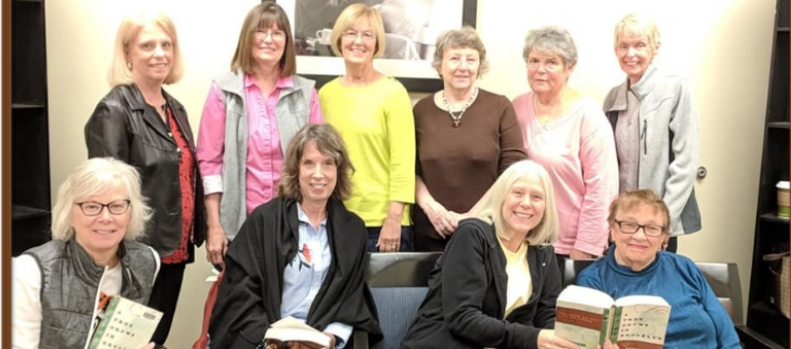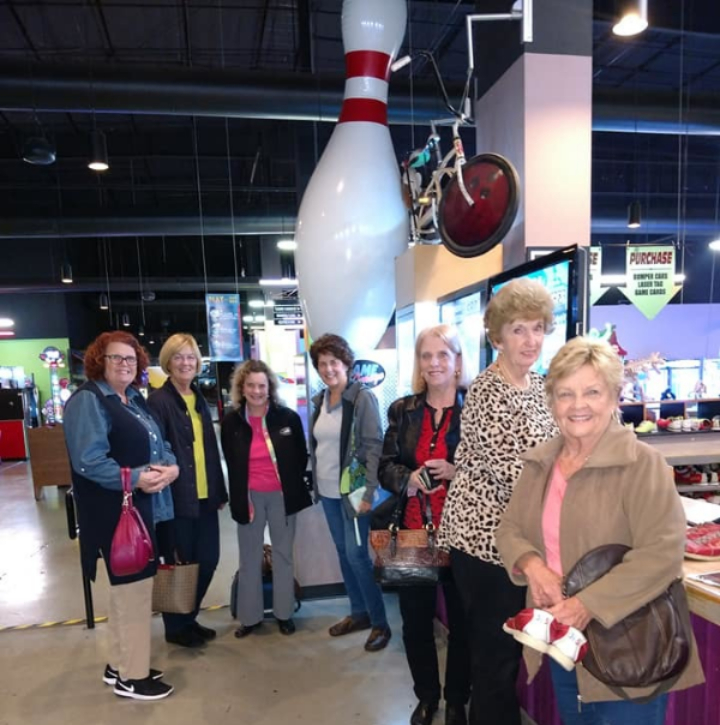 Book Club

Bowling
Lola Hughes, Leader   
Sue Graham, Leader
Book Club readers choose the book we read each month, guaranteeing a wide variety of topics. It is not unusual for readers to find themselves enjoying a book they would not have chosen for themselves. For an always interesting discussion and lots of laughs, come join us at Books-A-Million.
We get together once a month at Lanes, Trains, and Automobiles. Join us for an evening of fun and socializing. No experience needed!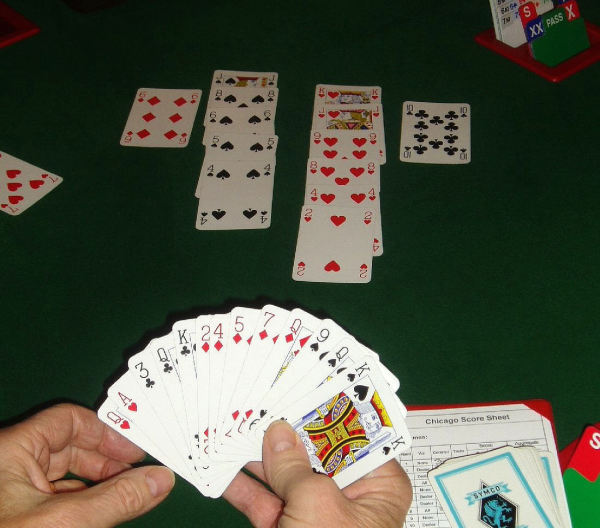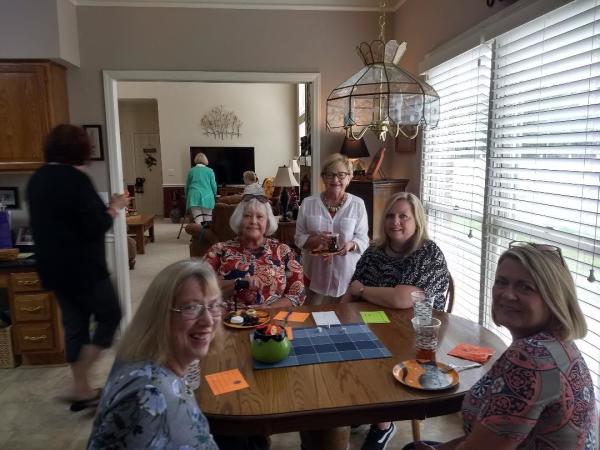 Bridge - Daytime
Bunco
Elizabeth Allen, Leaders
Phyllis Flasher and Sue Smith, Leaders 
Meets once a month at Olive Garden for lunch and an afternoon of party (contract) bridge. All levels of players are welcome.
Bunco is a popular "No Strategy"dice game.  It is easy to learn and lots of fun. Meets once a month in various members' homes.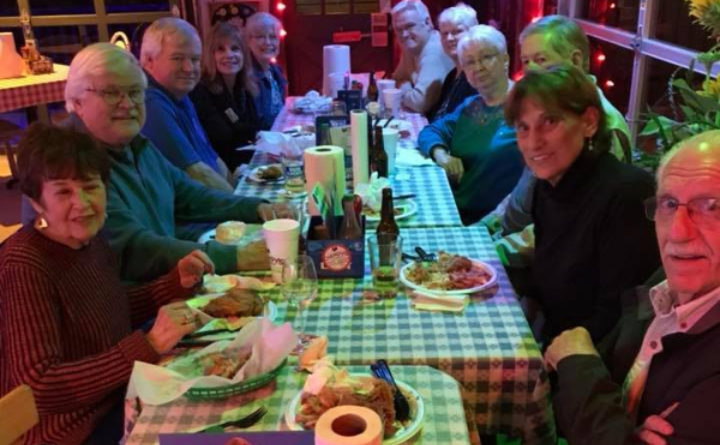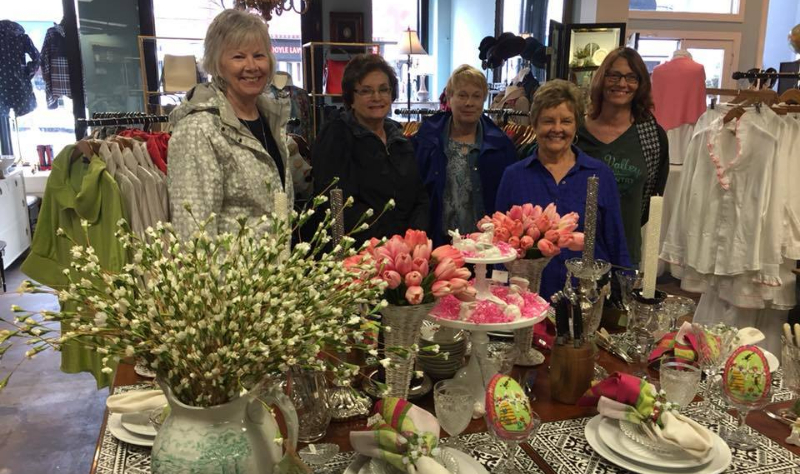 Couples Night Out
Day Trippers
Jane Eubank and Candyce Corcoran, Leaders  
Wanita Quakenbush, Leader   
Meets each month for socializing with spouses or significant others at various local restaurants. Individual members are always welcome.     
There are many interesting places within a short drive of Murfreesboro. Join us each month as we explore museums, cultural centers and events, small towns, and businesses plus we always try a new lunch spot.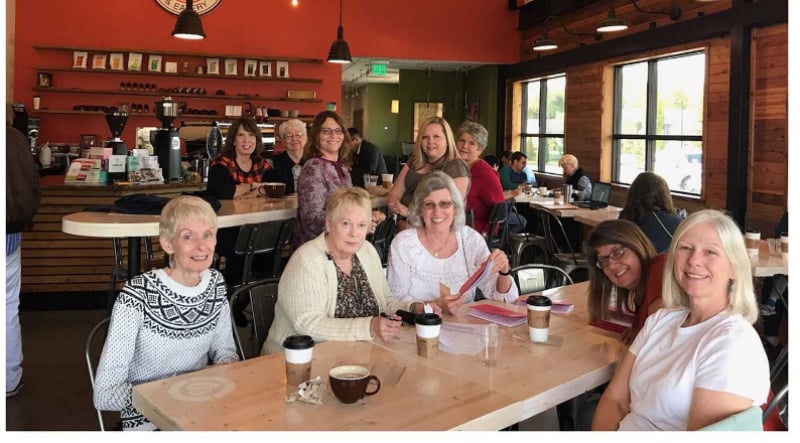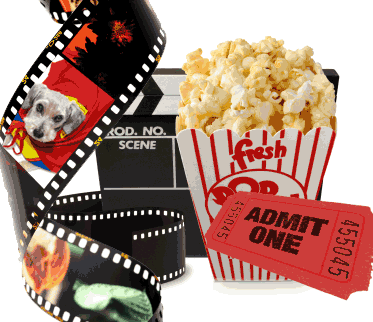 Fifth Tuesday Brunch Bunch
Flick Chicks
Jennifer Kirila, Leader   
Dot Albritton, Leader   
Meets approximately four times a year, whenever there are five Tuesdays in a month at a local restaurant. Eating and friendly conversation are the only focus of this fun group.
Once a month we get together for lunch and a movie.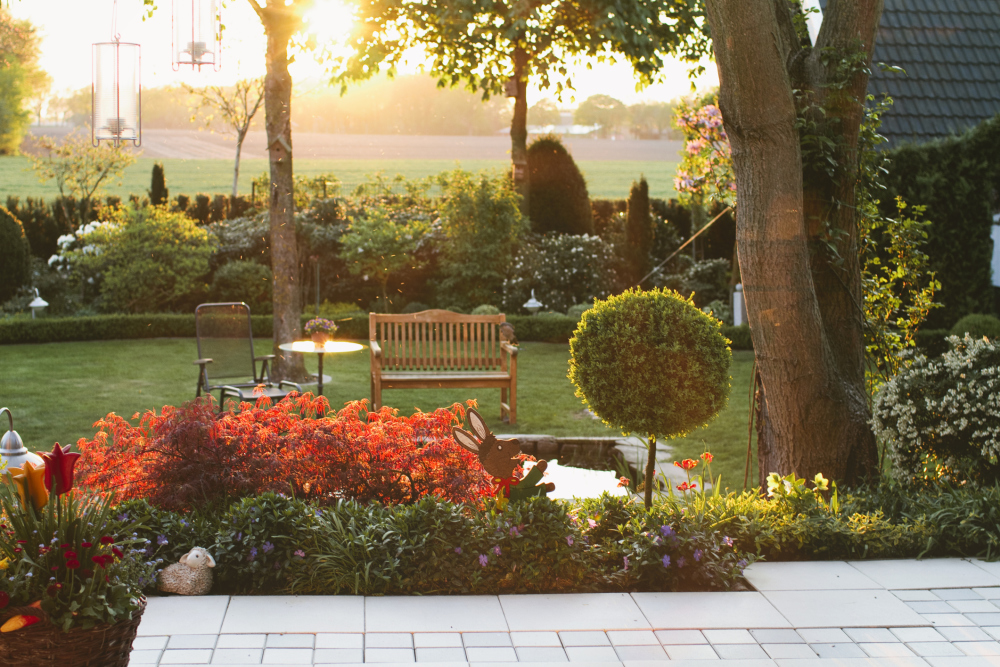 Game Day
Garden Club
Carmen Estes, Leader   
Open Leader
Various card games are played and Euchre is always offered. Come to play a game, learn a game or teach us a new one. Lots of laughs and good times.    
This group meets to discuss their gardens and takes tours of well known gardens in the surrounding areas. We also have speakers, have trips to nurseries, and make items for our own gardens.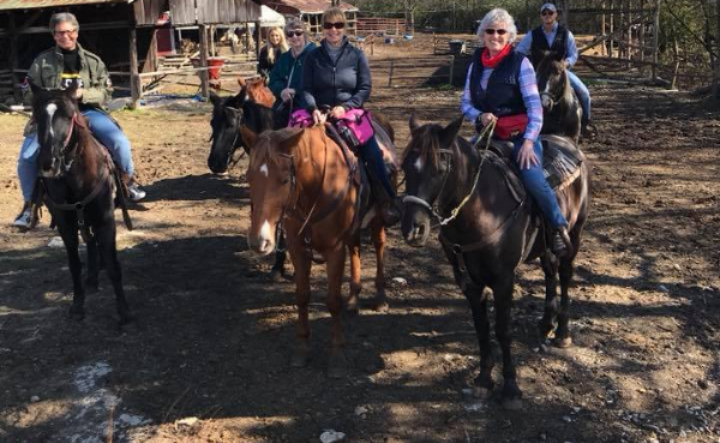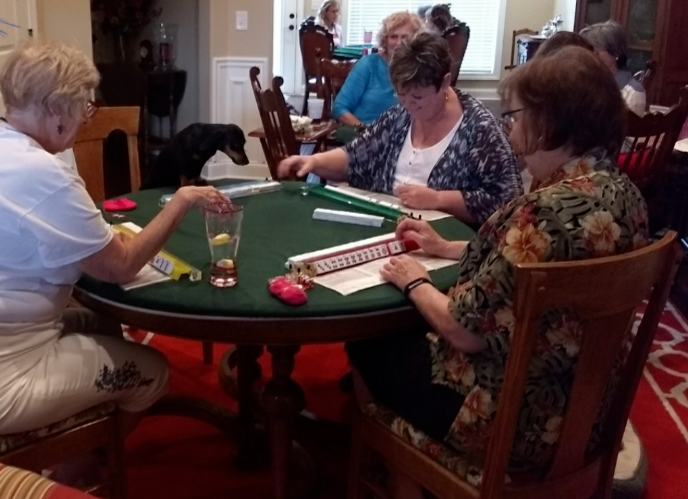 Horseback Riding
Mah Jongg
Candyce Corcoran, Leader   ​​
Maryanne VanDyke, Leader   
Meets at various times during the month at a local horseback riding venue. Rental horses will be provided. Times subject to weather permitting.
Learn and then play this game of Chinese origin. Usually played in groups of four persons, using domino-like tiles marked in suits. The object it to build a winning combination of tiles based on 52 choices listed in the National Mah Jongg League card, issued each year.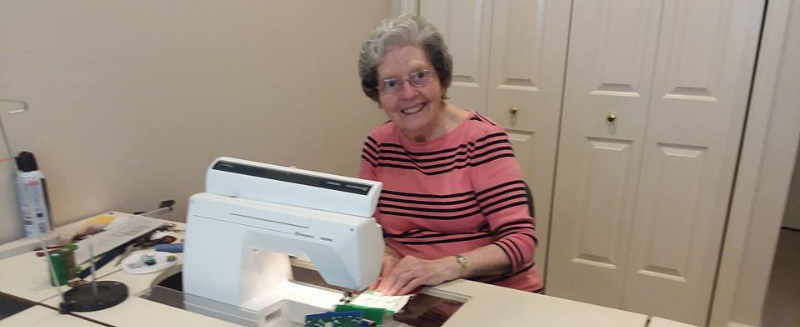 Quilting
New Groups
Barbara Bell, Leader   
Leader  
Meets once a month. The leader gives instruction and how-to hints as we work on quilts that will be donated to children with cancer. The fabric stash and supplies are provided for the donation quilts. Anyone interested is invited. No experience necessary.
New Groups open when members show an interest in something and there is someone willing to lead the group.